Campus
The Institute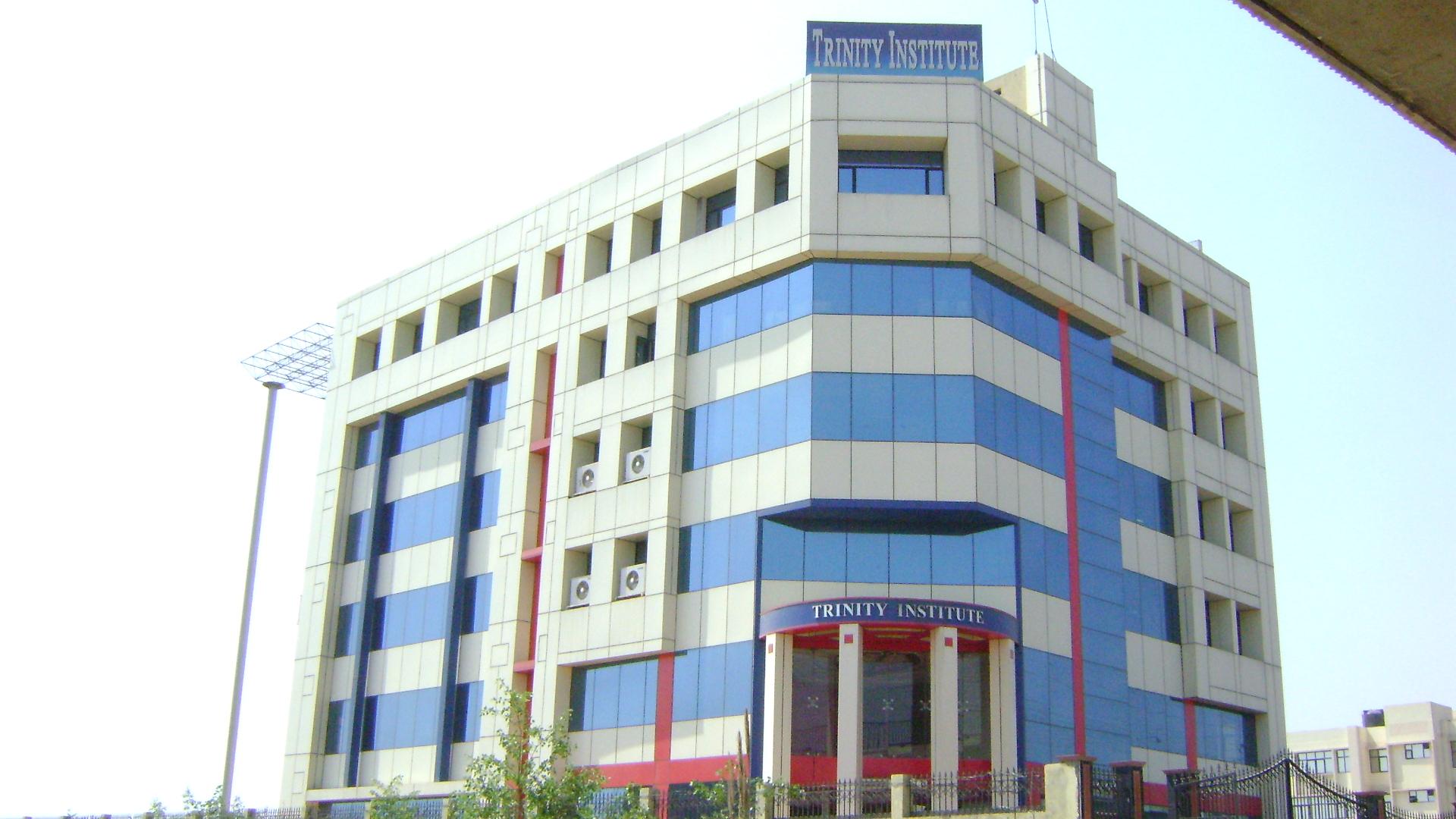 Trinity Institute of Professional Studies(TIPS), Dwarka, is a premium educational institute located at a stone's throw distance from Sector 10 Metro Station, Dwarka (opposite pillar no. 1160).The Institute has been accredited A+ Grade by SFRC, Govt. of Delhi establishing it as a top notch brand in the field of education. All courses offered by the institute are affiliated to GGSIP University. This Institute was established in the year 2007 and since then, it has been promoting quality education through four professionally designed programmes, viz., BJMC, BCA, BBA(G) & B.COM(H) that run in two shifts: morning and evening respectively.
TIPS takes pride in its state of the art infrastructure that includes well equipped labs for students, separate lifts for students and faculty, fully air conditioned campus, Wi-Fi facility, Post Production lab for Journalism students, to name a few .

Video Studio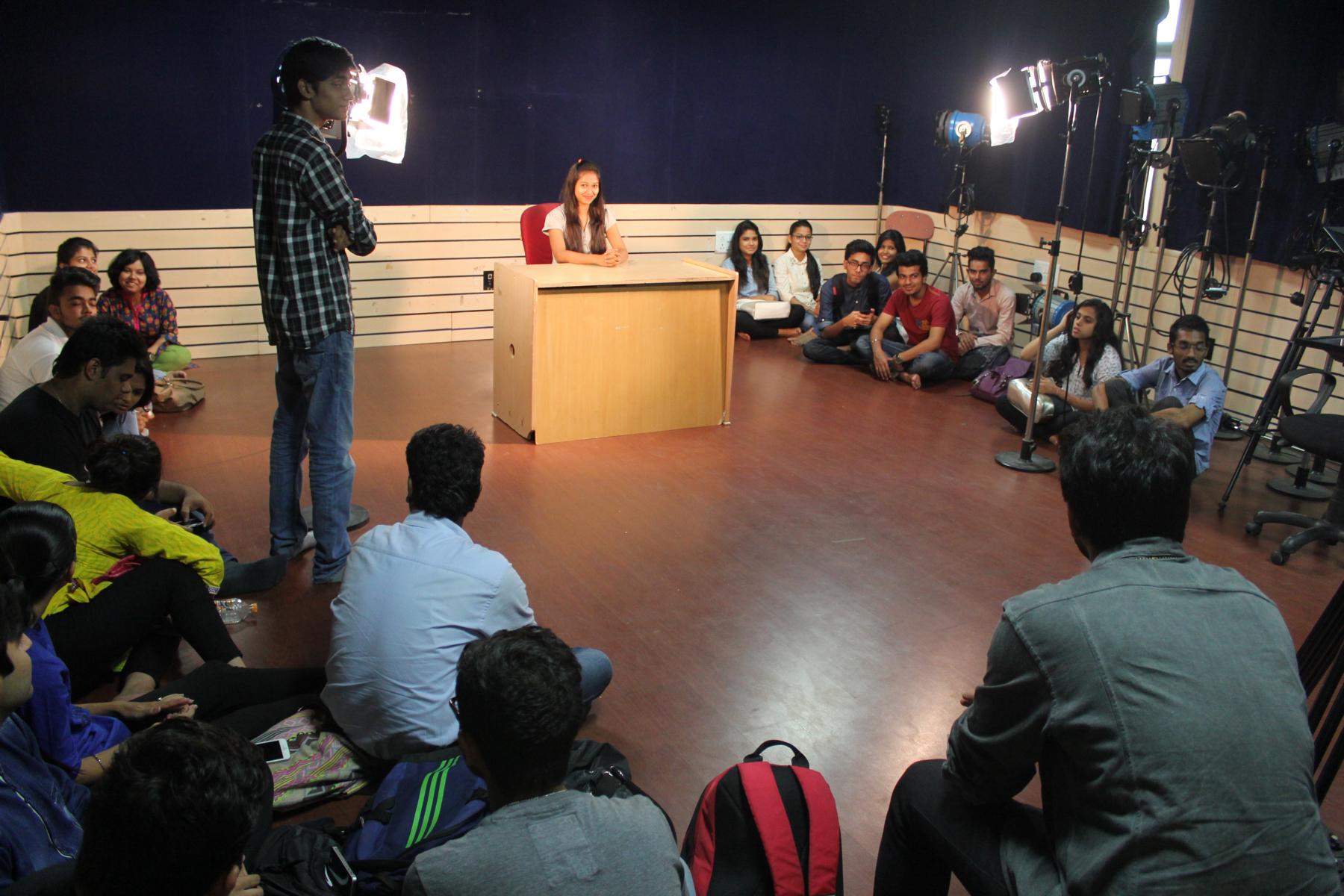 We have a well equipped Video Studio and a separate Production Control Room with latest equipments used for Television Production like Teleprompter used for News Reading, 8 Different types of lights, Yamaha Audio Console and a Video Switcher for Online Video Editing. We also have 8 DSLR and 5 SLR Cameras and 3 Sony High Definition Video Camera.
Audio Studio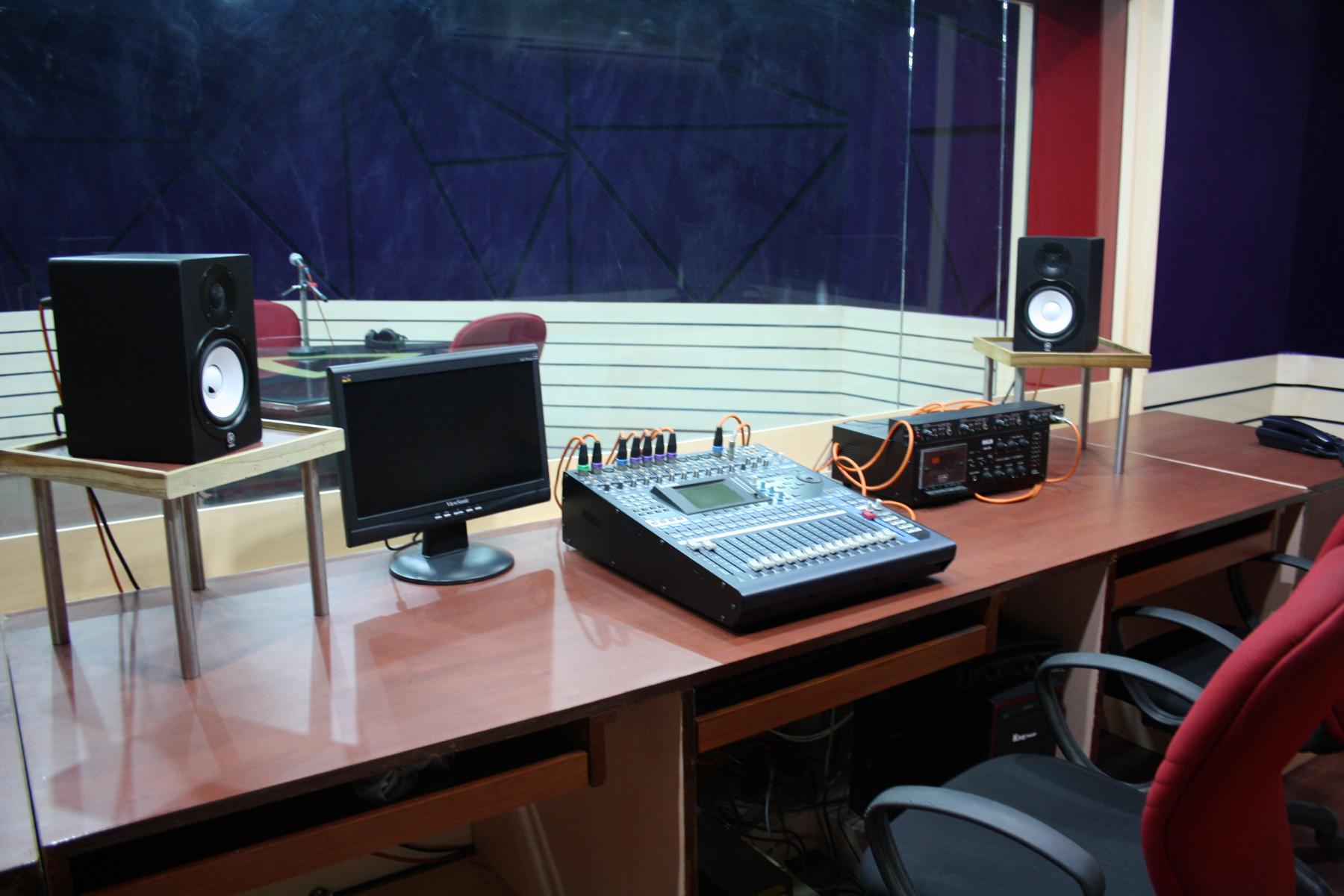 We have a well equipped fully air-conditioned Audio Studio for audio recording and for radio journalism. Trinity College has equipments like 9 Ahuja Microphones for recording purpose, 2 Yamaha High Bass Sound speakers, and a Yamaha Audio Console.
Post Production Lab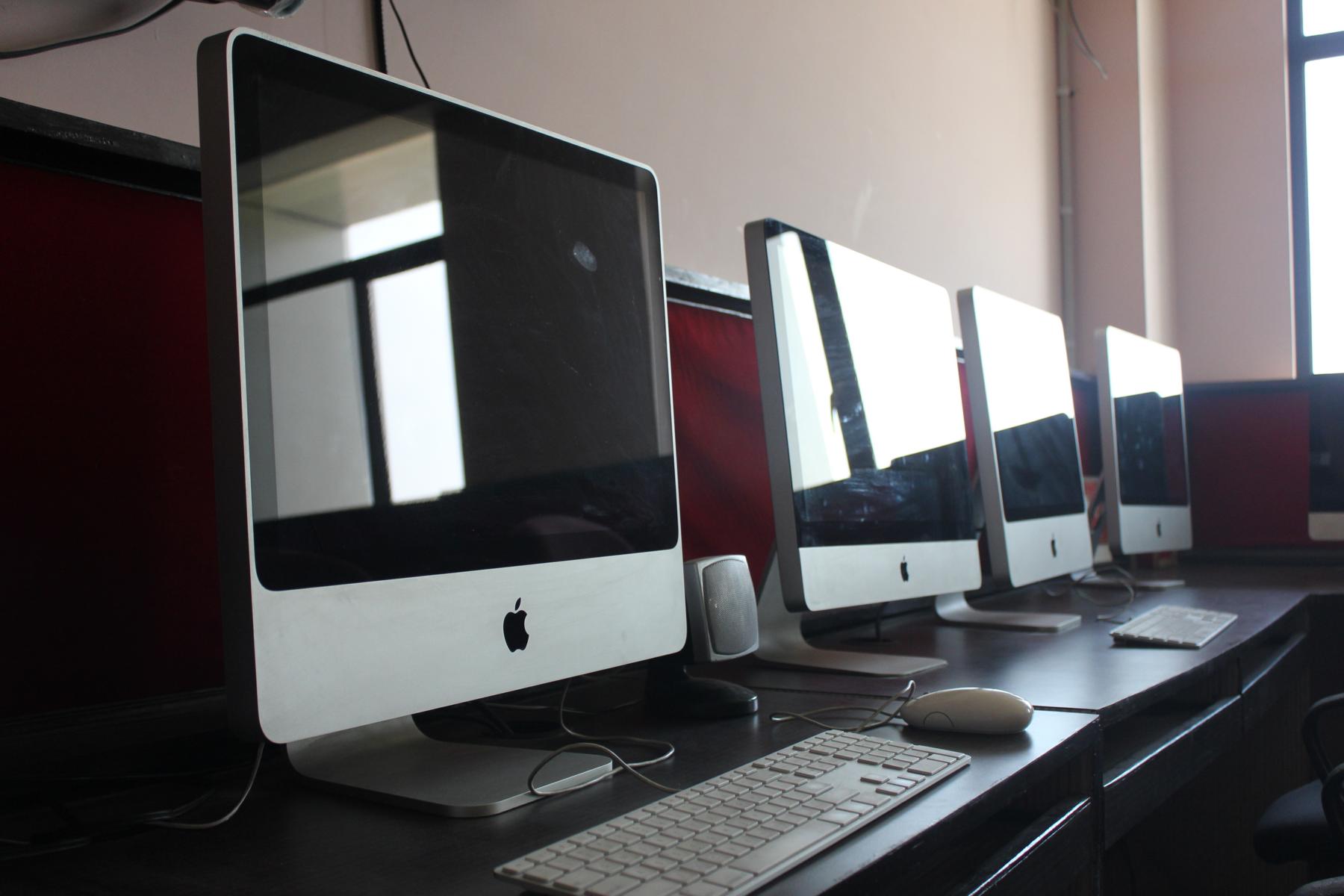 In Post Production lab students can access Apple I MAC machines for their editing work with the latest software like Final Cut Pro. We have well equipped lab with 14 Apple I MAC and 1 Plasma Television.
Library
The library at Trinity College is a comfortable get away from the noise and hustle of the campus for students and faculty members alike. It has a large number of books, used by readers to stay connected with the latest developments in the areas of Information Technology, Media and Management. The library also has subscriptions of numerous national and international research journals of global repute. The library provides Wi – Fi facility, e-Granthalaya and DELNET for the modern world of online education.
Computer Labs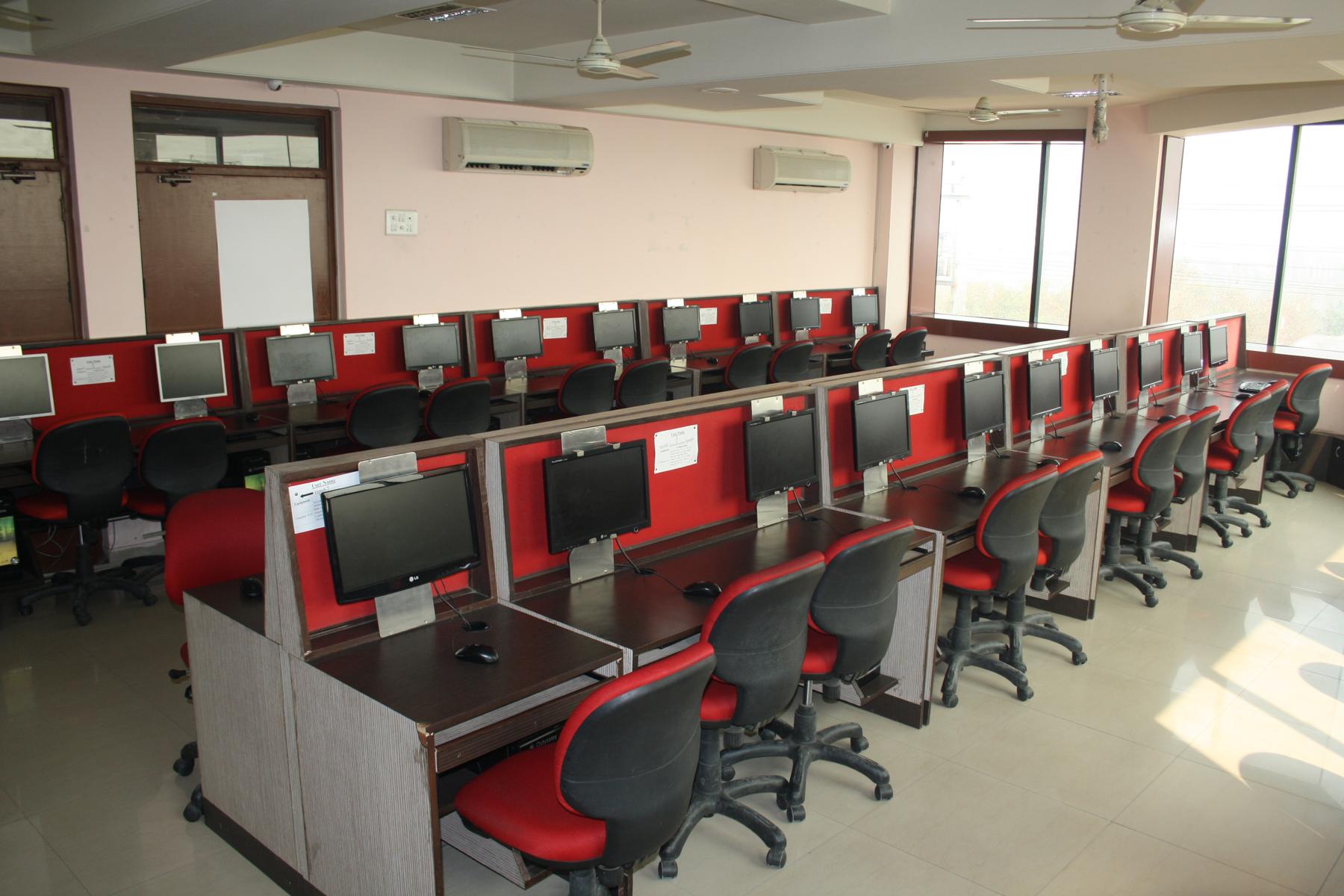 TIPS has 3 well equipped fully air-conditioned computer labs connected with local area network facility. The labs enhouses 175 computers that are freely accessible to the students at all times throughout the year. Computers are equipped with the latest and updated software like Adobe Page maker, Adobe Photoshop, Quark express, Indesign and C++, Visual basic, Java Netbeans, Oracle and Tally 9.0.