Post Production Lab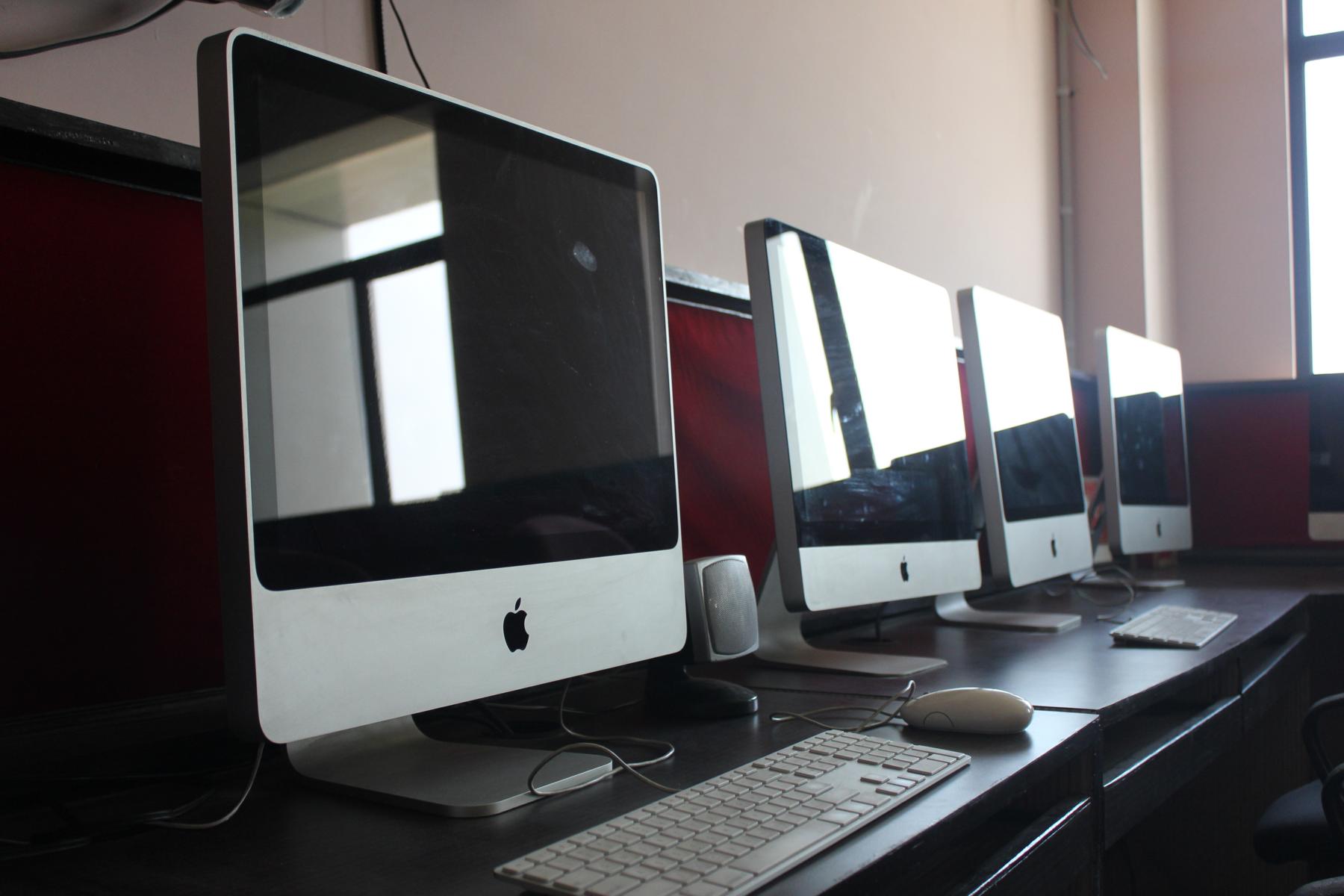 At TIPS, students are developed with good knowledge base & high level of know-how skills in the field of electonic media. The intsitute has a modern Post production lab, equipped with latest editing console & advance softwares for digital video editing.The objective of the institute is to provide students with hands on experience on softwares that are employed universally in the industry.
They are trained on following aspects:-

1. Conversion of photographs in Digital form which are captured in Analog mode.
2. Editing of programmes which are recorded in Video Lab.
3. Mixing and editing of various programmes which are composed in Audio and Video Labs.
4. Imposing sound track on video recorded programmes of movies and documentaries.
5. Composing dubbing of sound on the recorded videos

Equipments & Accessories
1. FINAL CUT PRO(FCP) EDITING MACHINE - APPLE-MACINTOSH OS
3. PLASMA TELEVISION - PANASONIC PLASMA TV 32 "
4. I-MAC - ME089HN/ A IMAC 27" DISPLAY
5. UPS -UPS MICROTECH 800 VA