Trinity Times Foundation Award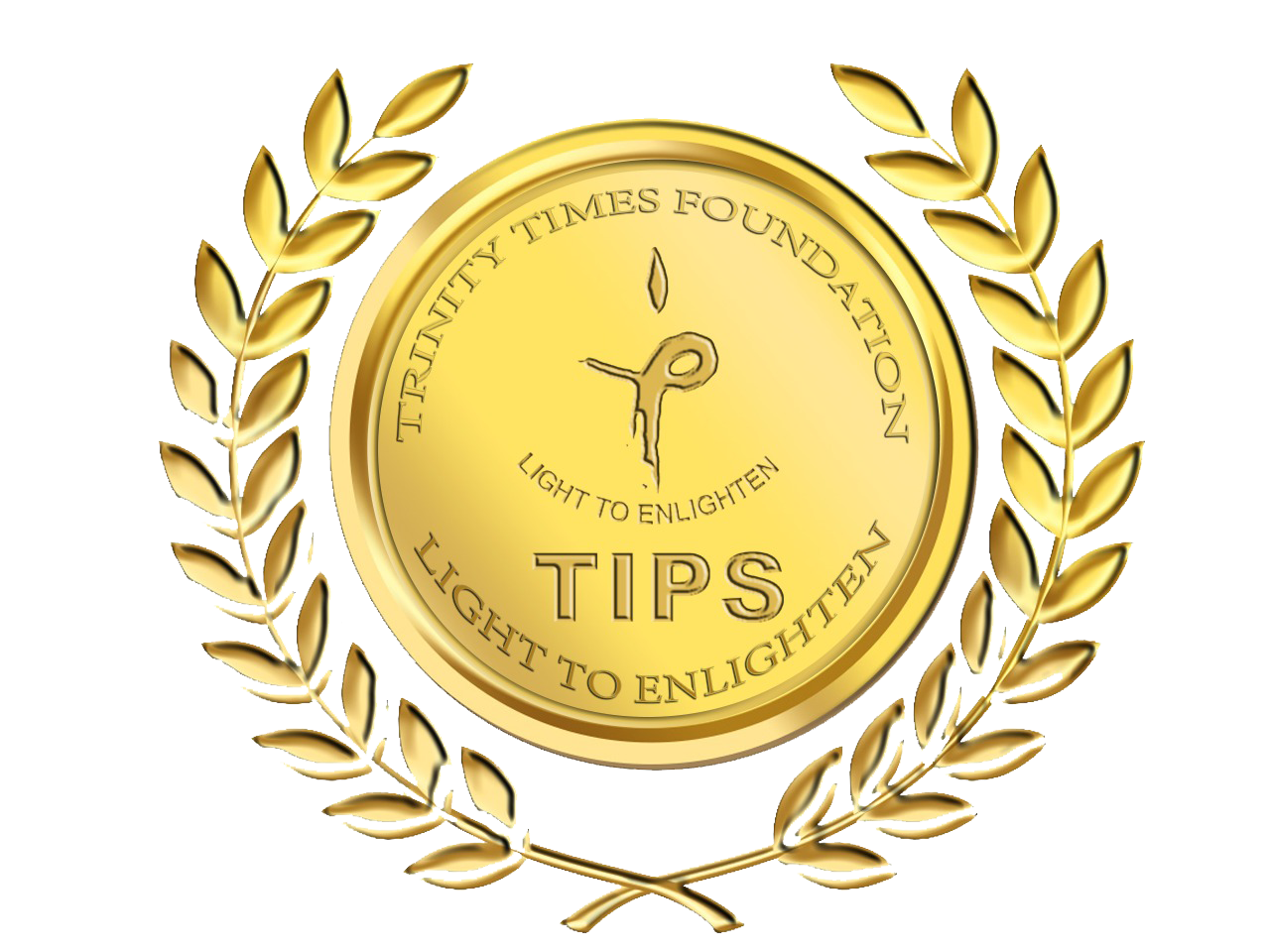 TRINITY TIMES FOUNDATION
(Broad Objectives)
TRINITY Times Foundation is a non-profit, social organization established in the year – 2018 by Dr. R.K. Tandon, Chairman, TRINITY and KAMAL Group of Educational Institutions with a view to promote a greater sense of National Consciousness and social Awareness among our countrymen particularly the youth. The main objectives of the foundation are:
#
To provide a platform for Educationists, Industrialists, Government Officials, and Planners to have better understanding and interaction for quality higher & technical education.
#
To honour the public figures for their achievements through awards and recognition that symbolise public regard for them.
# To initiate, develop and implement social welfare schemes/projects in different areas for the benefit of weaker sections.
# To organize meetings/workshops/conferences and develop a think tanks comprising experts in their respective fields with vast experience to identify National problems in the Education Sector, Health Sector, Manufacturing Sector, Sports & Culture, Government, Judiciary, R & D Sector, etc. of stake holders and possibly establishing a National Development Academy(NDA).
# To Institute scholarship for the social, scientific and basic research for the deserving economically backward young scholars.
TRINITY TIMES FOUNDATION
Types of Awards :
1. Glory of India - 2018
2. Glory of Delhi – 2018
3. Glory of Dwarka – 2018
4. Glory of TIPS – 2018
5. Glory of TIPS Alumini Association – 2018
Category :
1. PIONEER IN EDUCATION MANAGEMENT – For services to Professional Education and Excellence in Higher Education Sector.
2. PIONEER IN INDUSTRY – Business Intelligence, Innovation in Energy Efficiency and Inclusion in Indian Industries.
3. MAN OF THE YEAR – 2018 – For services to Business Intelligence, Innovation, Inclusion and excellence in Higher Education Sector.
4. DISTINGUISHED RECOGNITION AND INSPIRATIONAL LEADER AWARD at the National or International Level in Sports , arts and culture.
5. OUTSTANDING GOVERNANCE AWARD for recognized exceptional performance for their leadership, vision and ability to make a difference both within the city government and in the community at large.
6. DISTINGUISHED ALUMINI AWARD for extraordinary distinction and recognition in professional and personal achievement and dedication to public service.
7. OUTSTANDING JUDICIARY MERITORIUS SERVICE AWARD for exceptionally meritorius services of Honor, Courage and Commitment in Indian Judiciary system.
Click here for the registration

Click here for the Illustrative list of fields
www.tips.edu.in/tta/illustrative-list-of-fields