Forthcoming Events
Forthcoming Events
NITISAAR - MODEL UNITED NATIONS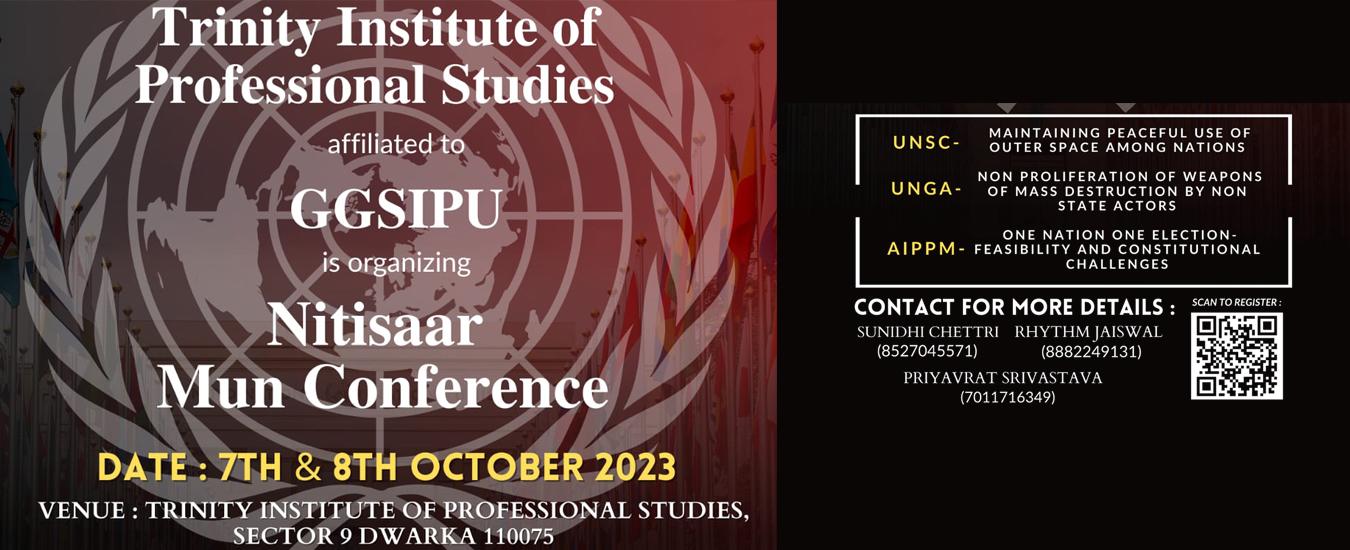 We are ecstatically happy to invite you to NITISAAR which will create new found heights in providing a unique opportunity for young minds to engage in discussions and deliberations on global issues, fostering meaningful connections and insightful conversations.
Date of MUN : 7th and 8th October'2023
The committee simulations and their agendas are already uploaded on our page
Please complete this form to secure your spot at NITISAAR. We look forward to your worthy participation. Ciao!

Delegate fee: 1500
Application Deadline: 20th September, 2023
For any queries, drop us a mail at nitisartipsmun@gmail.com

Prelims Zone 4 | ANUGOONJ 2024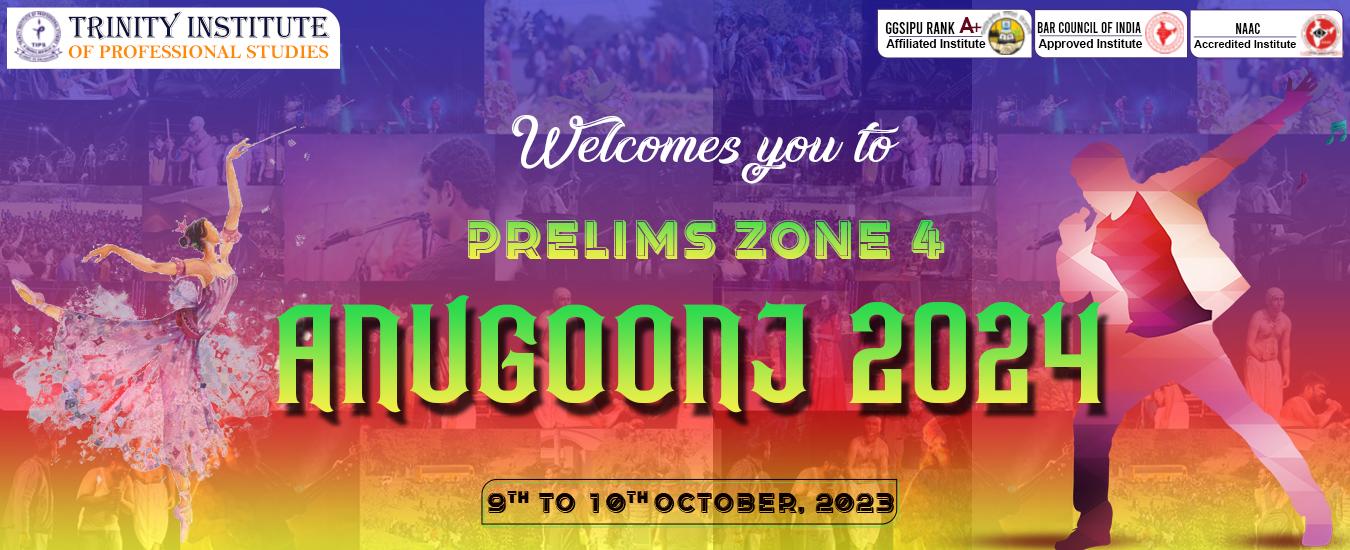 The Cultural events includes Classical Vocal Solo (Hindustani or Karanatak), Light Vocal (Indian), Western Vocal (Solo), Group Song (Indian), Group Song (Western), Folk Dance, Choreography, Classical Dance, Nach Baliye, Foot Loose, Street Dance, Quiz, Debate (Hindi), Debate (English), Creative Writing(Hindi), Creative Writing(English), Poetry Recitation(Hindi), Poetry Recitation(English), Just-a-minute (Hindi), Just-a-minute (English), One Act Play, Kavi Samellan, NSD Play, Street Play, Mono Acting, On the Spot Painting, Collage, Clay Modeling, Cartooning, Rangoli, Battle of Bands, Mr. & Ms. Anugoonj, Programmes on Women Safety, Anti Tobacco, Talent show for students with special needs etc.